Uh...?? I read this a while back but just got around to rating it. I thought I would be able to think of a way to review this but...I still got nothing.
In the beginning I was so angry with Cassandra for being evil and spoiled...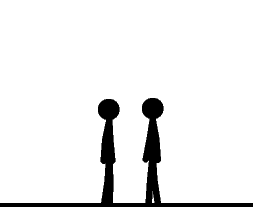 Then I felt like Yeah Karma's bitch...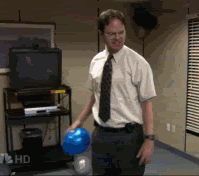 Then I sort of started to feel bad for her...

And by the end I was like...
Not even she deserved that I guess. Now I have to go scrub my brain...