Wow! That was a trip! In a good way! 4.5 twisted sicko stars!
I was excited to start this twisted thriller and ready for a good mindf*ck! So I began it like this...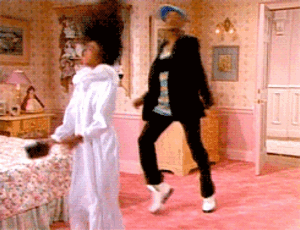 Clueless and completely unaware that I would end up like this!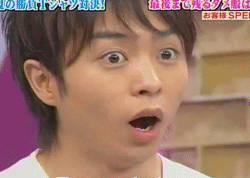 Yeah it was just like that!